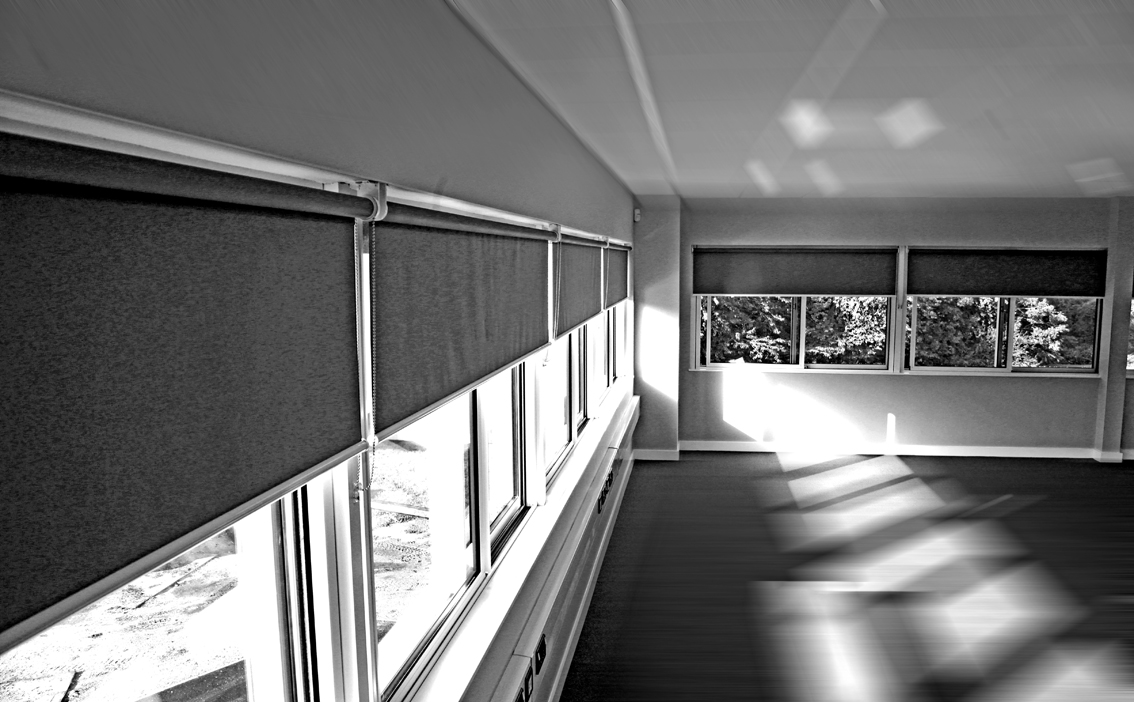 We were delighted to secure this educational project in the heart of Southampton to extend and improve facilities within Fairisle Junior School.
Our project team have been working closely with the school and Southampton City Council to construct a two-storey infill steel frame extension. The extension will provide additional school space whilst maximising the new build footprint. Our construction will also include new mechanical and electrical systems which will be installed and integrated into the existing school infrastructure. 
When working within a school environment our teams take great care and pride in carefully planning the programme of works to reduce potential impacts on the school daily activities. Tasks are always programmed, wherever possible, before or after the school day or during holidays. 
Our works include:
Construction of new temporary access road.
Excavation of ground to provide suitable foundations for steel frame.
New/alterations to surface/foul water drainage systems.
Extending existing service pit/duct runs.
Lifting operations to install frame into position. 
Ribdeck flooring system with poured in-situ concrete slab floor.
Curtain walling system to provide external and internal facade finish to match existing. 
Internal over-cladding system of existing curtain walling to both sides.
New access/emergency doorways on both levels.
Installation of new mechanical and electrical system, testing and commissioning.
High level roof lights on existing roof to provide additional natural light source. 
New internal doors for classrooms with finishing works. 
Decoration to new and disturbed surfaces in-line with design brief.
Floor finishes throughout. 
Client: Southampton City Council 
Value: £750,000
"Over the past year, Sienna Construction has worked through the most difficult of circumstances to provide us with a two-storey extension at Fairisle Junior School. Despite the Covid-19 pandemic, the company has never lost sight of the fact that our new building would be needed in September 2020 for occupation by our children, and they have worked tirelessly to ensure the project has been delivered. Throughout the year their work has continued but I am very pleased to report that they have always stayed mindful of the fact that our school has remained operational and their work has never once impacted on our ability to teach our children. The site manager and his team have been absolutely brilliant and I couldn't recommend them highly enough. The Sienna team has truly become part of the Fairisle Junior family. Thank you Sienna" 
Peter Howard, Headteacher, September 2020