We were appointed by West Berkshire District Council to improve the catering facilities at Hungerford Primary School. Our works involved the construction of a new single storey kitchen facility within an enlarged extension. 
Working within an operational school always presents a set of unique challenges due to the need to put the children, staff and visitors at the forefront of our delivery strategy. On this project, our experienced project team worked in partnership with the school to carefully plan and programme the works and where ever possible high risk or noisy tasks were carried out after school hours or during the holidays. 
Our main works included:
Partial demolition of existing kitchen area to facilitate new expansion both internally and externally.
New block/beam floor to extension area.
Traditional twin leaf wall construction.
New timber roofing with flat and pitched elevations with design coverings, roof lights and ventilation.
New/alterations to surface/foul water drainage systems.
External improvement works to surround area.
Associated decoration works throughout.
Installation of all new mechanical and electrical systems including kitchen equipment.
Floor finishes throughout.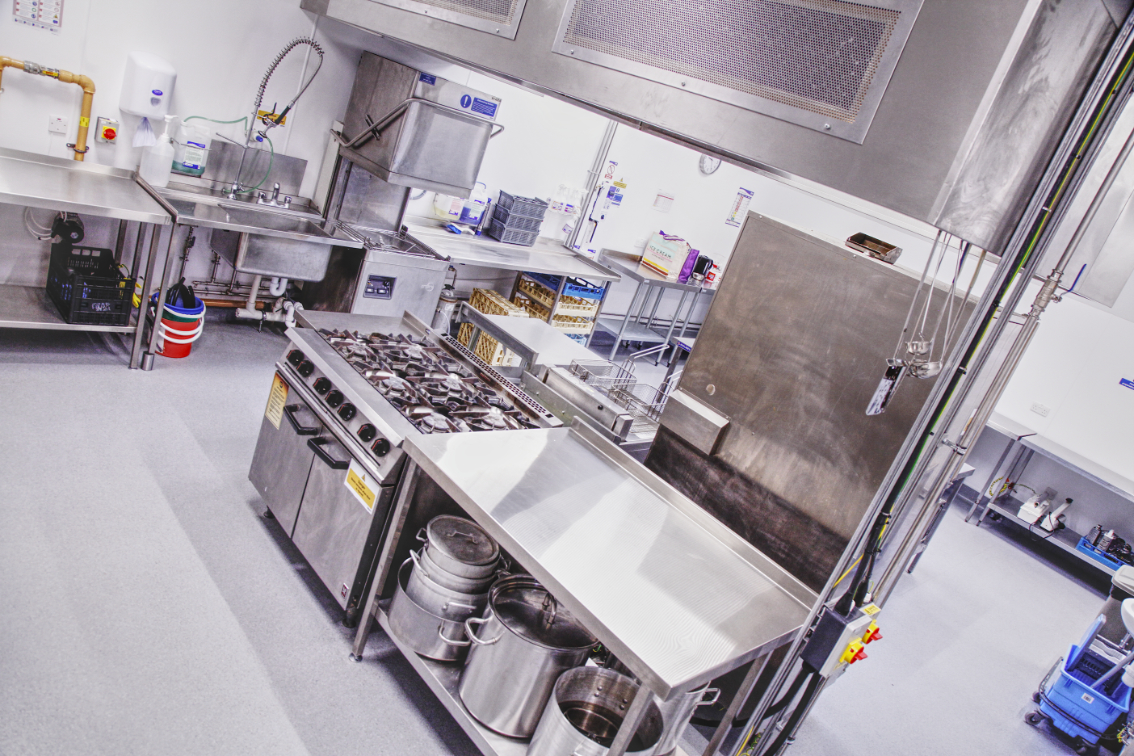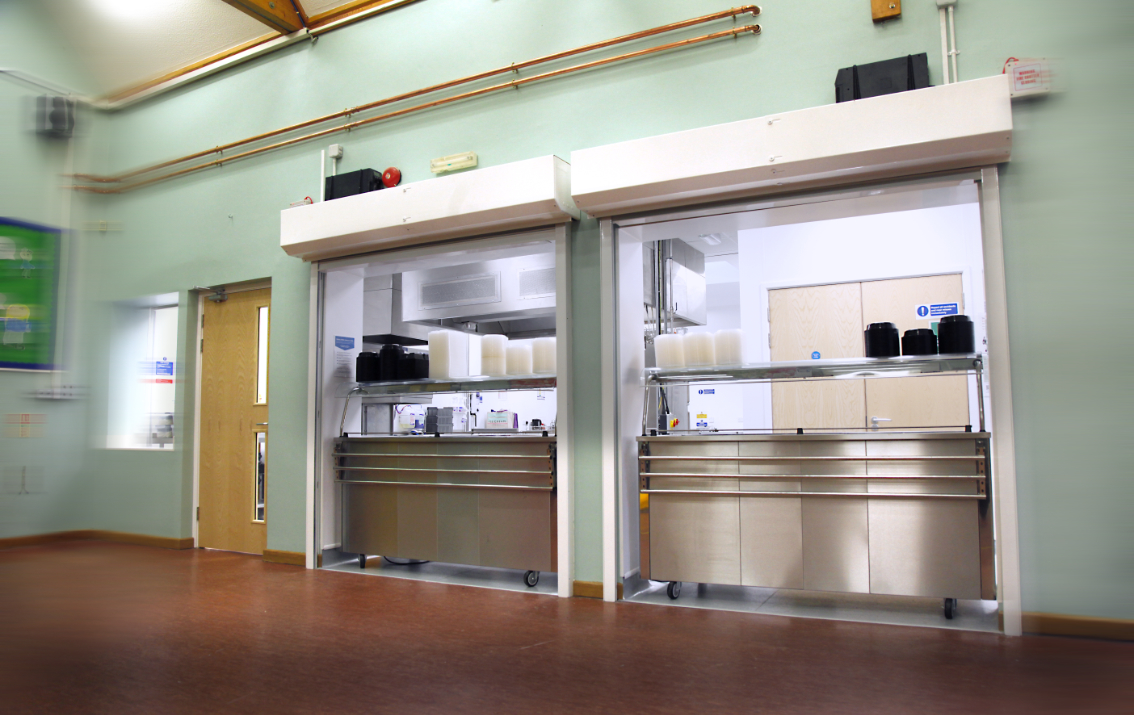 "It has been a real pleasure working with Sienna. It's been good to work with a no-nonsense contractor, who gets the job completed on time and on budget. It's been a difficult time for all with Covid-19, but Sienna have been able to adapt to the changes as well as any issues that came up on site (such as the gas division). Adam, the site manager, is also a real asset to Sienna. He's very approachable, and looks to find solutions to problems, rather than just presenting them as problems. Working on a school site can sometimes present challenges, but Adam struck up a very good relationship with the school, and i know they are very complimentary of him and Sienna in general"
Greg Bowman, Project Manager, West Berkshire District Council - September 2020 
Client:    West Berkshire District Council 
Value:    £350,000